Sociology Colloquium Series
1:10-2:30, PACCAR Enviro. Tech Building (PETB), Rm. 202, 2001 Grimes Way
August 31, 2018 
Ashley Colby
Talk Title: "It connects me to the Earth": Marginalized Environmentalism, Ecological Embeddedness and a Resistance to Capitalist Logic
Ashley Colby is a PhD candidate focusing on environmental sociology at Washington State University, the department that founded the subdiscipline through the work of such prominent thinkers as Eugene Rosa and William Catton. Ashley's dissertation research is on subsistence food production as a potentially revolutionary act that is in some ways attempting to develop a post-capitalist future. Ashley got her MA in sociology at WSU in 2013, and her BA in Cinema and Media Studies at the University of Chicago in 2007. She has traveled to over 30 countries on 5 continents. Ashley recently founded the Rizoma Field School, a field school for experiential learning on the area of sustainability and agroecology in Uruguay, South America.
September 7, 2018
Dan Records, WSU Office of Equal Opportunity
Talk Title: Navigating Workplace Issues
September 21, 2018
Dr. Sergio Chávez
Talk Title: Gender, Emotion, and Migration in a Transnational Social Network
Dr. Sergio Chávez is an assistant professor of sociology at Rice University. He received his B.A. in sociology from the University of California Davis and his Ph.D. from Cornell University. Dr. Chávez has conducted field research in Tijuana and Guanajuato, Mexico and North Carolina on internal and international migration, labor markets, social networks, and the border. His book BORDER LIVES (2016) examines the dynamic migration and working strategies border migrants employ on a daily basis as immigration policies, border enforcement, economic restructuring, and social resources evolve in the cross-border urban environment of Tijuana. He is working on a second book (with Robin Paige) that investigates the centrality of emotions in the migration process and how non-migrant women support the paid labor of their migrant spouses. He has also worked on the Study of Health and Migration in Mexico (SHMM) that compares the health status of non-migrants and return migrants. His other research investigates the meaning that unauthorized migrants who work in the roofing industry give to their jobs. This project investigates how masculinity shapes the way men perform their jobs, how they deal with injuries and sickness, and how they draw on social support from family and friends to overcome isolation and dangerous working conditions.
October 5, 2018
Dr. Jessica Goldberger
Talk Title: Agriculture in the Plastic Age: Sociological Perspectives on Biodegradable Plastic Mulch for Specialty Crop Production
Dr. Jessica Goldberger is an associate professor in the Department of Crop and Social Sciences at Washington State University. She received her B.A. in anthropology from McGill University and both  her M.S. in rural sociology and Ph.D. in sociology from the University of Wisconsin-Madison.  She works in the area of sociology of agriculture and food systems. Her research focuses primarily on agricultural knowledge, science, and technology. She is interested in the sources of agricultural knowledge; the adoption and diffusion of agricultural innovations; and the ways in which agricultural beliefs, choices, and practices affect community well-being, sustainability, rural quality of life, food security, and the environment. She uses a diversity of investigative methods, such as mail and web surveys, interviews, focus groups, and collection of secondary data. Most of her work is conducted as part of multi-disciplinary, multi-institutional, and integrated (research, education, and outreach) teams.
October 19, 2018
Dr. Deborah Thorne
Talk Title: Researching Bankruptcy among Older Americans: The Data and the Emotional Drain
Dr. Deborah Thorne is an associate professor in the Department of Sociology & Anthropology at the University  of Idaho. She received her BA, MA, and Ph.D. in sociology from Washington State University.  She is a principle investigator on the nationally-recognized Consumer Bankruptcy Project. For the past two decades, economic inequality generally and debt and consumer bankruptcy specifically, have been at the core of her research agenda. As such, she has authored articles and book chapters on a range of issues associated with debt and consumer bankruptcy such as stigma, reasons for elder debtors' bankruptcy, medical debt and bankruptcy, effects of severe debt on couples' relationships, financial health following bankruptcy, social mobility, gender and financial education. As a recognized expert on the subject of consumer bankruptcy, she has been interviewed by numerous media outlets such as The New York Times, The Wall Street Journal, Salon Magazine, USA Today, National Public Radio, CNN and ABC World News.
November 2, 2018
Adam Roth
Talk Title: Caregiving and Network Dynamics: A Life Course Approach
Adam Roth is the 2017 co-winner of the 2017 James F. Short, Jr. Research Award.  He is a doctoral candidate in the sociology department at  Washington State University whose interests are in health, life course/aging, social networks, and space/place. He is a 2017-18 Social Networks and Health Fellow at the Duke Network Analysis Center.  His research uses social network analysis and other quantitative methods to study health and aging. He is primarily interested in the interplay between personal networks and health in later life. In a series of current studies, he investigates how older adults experience changes in their personal network composition as they undergo the transition into informal caregiving and how these changes relate to their health and well-being. He also explores the social determinants of health and mortality for the broader population with a focus on social characteristics of the places in which individuals live and how these places interact with individual characteristics to influence health-related outcomes.
January 18, 2019
Dr. Seth Holmes
Talk Title: TBA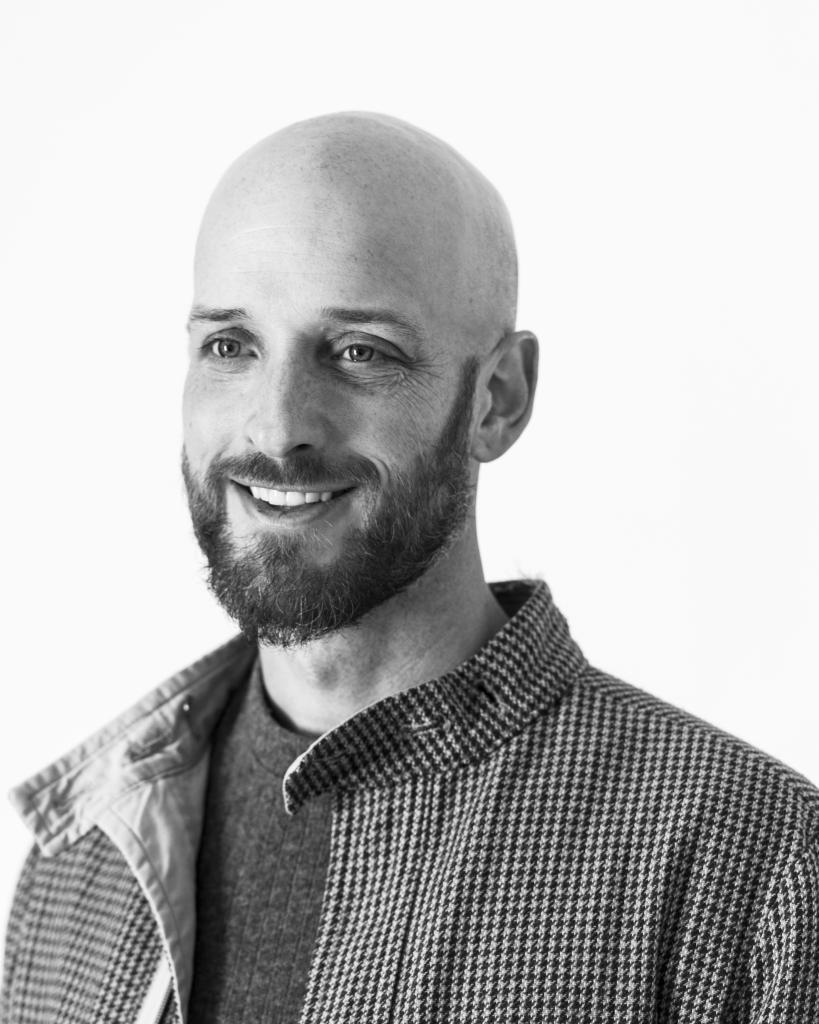 Dr. Seth M. Holmes (Ph.D., MD) is on faculty in the Division of Society and Environment and the Joint Program in Medical Anthropology at the University of California-Berkeley.  A cultural and medical anthropologist and physician, he has worked on social hierarchies, health inequities, and the ways in which such asymmetries are naturalized, normalized, and resisted in the context of transnational im/migration, agro-food systems, and health care.  He has received national and international awards from the fields of anthropology, sociology, and geography, including the Margaret Mead Award. In addition to scholarly publications, he has written for popular media such as The Huffington Post  and Salon.com  and spoken on multiple NPR, PRI, Pacifica Radio and Radio Bilingüe radio programs.
February 1, 2019
Dr. Katrina Leupp
Talk Title: Falling Behind and Treading Water: Education, Employment and the Gender Gap in Depression
Dr. Katrina Leupp is an Assistant Professor of Sociology at Washington State University, Vancouver. Her research centers on the gendered organization of employment and family care, and its consequences for health, social inequality and family functioning. She completed her Ph.D. in Sociology at the University of Washington, where she was a NICHD pre-doctoral trainee at the Center for Demography and Ecology and completed a minor in Social Statistics from the Center for Statistics and the Social Sciences. Her research is published in the American Sociological Review, Journal of Health and Social Behavior, and Society and Mental Health. Other current projects consider the links between egalitarianism in marriage with mental health and marital well-being, and the determinants of mothers' employment over their childrearing years. At WSU, she teaches courses on gender and employment, the family, and research methods.
February 15, 2019
Dr. Stacey Hust
Talk Title: TBA
Dr. Stacey Hust is an associate professor and chair in the Department of Strategic Communication in the Edward R. Murrow College of Communication at Washington State University.
March 1, 2019
Graduate Student PAA Practice Talks
April 5, 2019
Speaker: TBA
Talk Title: TBA