Sociology Colloquium Series
1:10-2:30, PACCAR Enviro. Tech Building (PETB), Rm. 202, 2001 Grimes Way
January 18, 2019
Dr. Seth Holmes
Talk Title: Immigration, Farmwork, and Health: Responding to Structural and Symbolic Inequities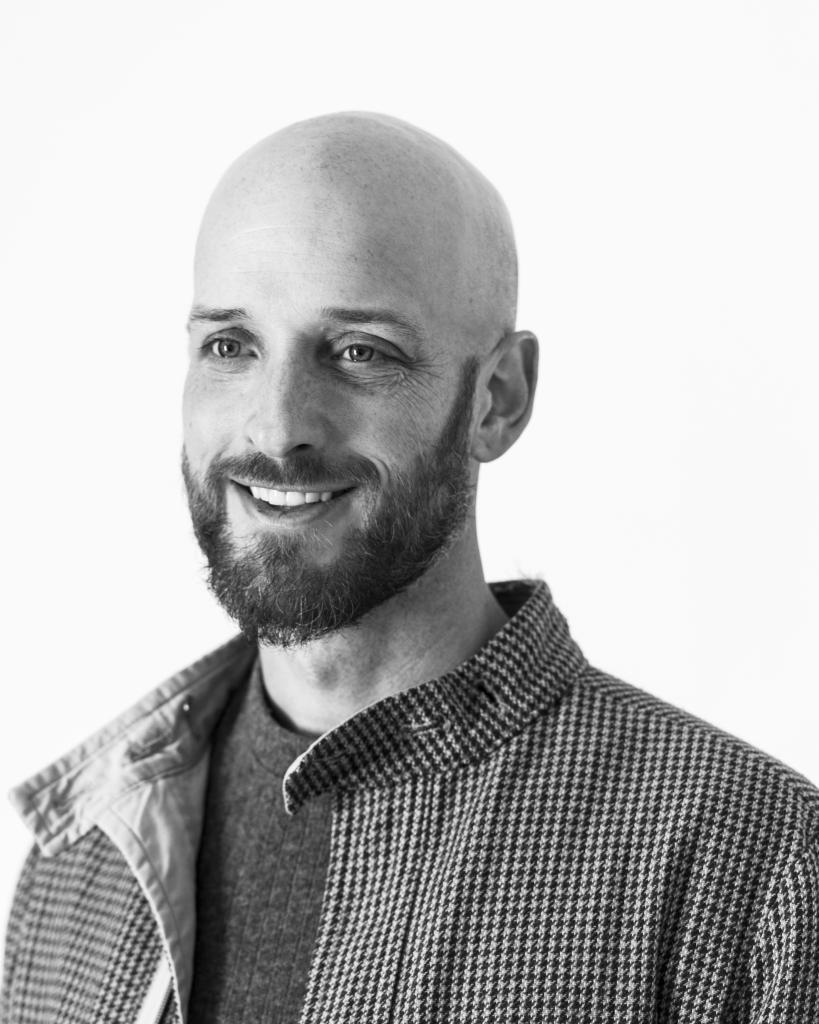 Dr. Seth M. Holmes (Ph.D., MD) is on faculty in the Division of Society and Environment and the Joint Program in Medical Anthropology at the University of California-Berkeley.  A cultural and medical anthropologist and physician, he has worked on social hierarchies, health inequities, and the ways in which such asymmetries are naturalized, normalized, and resisted in the context of transnational im/migration, agro-food systems, and health care.  He has received national and international awards from the fields of anthropology, sociology, and geography, including the Margaret Mead Award. In addition to scholarly publications, he has written for popular media such as The Huffington Post  and Salon.com  and spoken on multiple NPR, PRI, Pacifica Radio, and Radio Bilingüe radio programs.
February 1, 2019
Dr. Katrina Leupp
Talk Title: Falling Behind and Treading Water: Education, Employment and the Gender Gap in Depression
Dr. Katrina Leupp is an Assistant Professor of Sociology at Washington State University, Vancouver. Her research centers on the gendered organization of employment and family care, and its consequences for health, social inequality and family functioning. She completed her Ph.D. in Sociology at the University of Washington, where she was a NICHD pre-doctoral trainee at the Center for Demography and Ecology and completed a minor in Social Statistics from the Center for Statistics and the Social Sciences. Her research is published in the American Sociological Review, Journal of Health and Social Behavior, and Society and Mental Health. Other current projects consider the links between egalitarianism in marriage with mental health and marital well-being, and the determinants of mothers' employment over their childrearing years. At WSU, she teaches courses on gender and employment, the family, and research methods.
February 15, 2019
Dr. Stacey Hust
Talk Title: Scripting Adolescent Romance
Dr. Stacey Hust is an associate professor and chair in the Department of Strategic Communication in the Edward R. Murrow College of Communication at Washington State University. She is nationally ranked by the Communication Institute for Online Scholarship for her health communication research focused on media and children, gender, conflict (sexual assault reduction), and substance abuse prevention. Her research identifies effective health communication messaging that can be used to reduce sexual assault and promote healthy sexual relationships among young people. Hust's research has been published in the Journal of Sex Research, Journal of Health Communication, Health Communication, Mass Communication & Society, and others. Her research has been sponsored by the United States Department of Education, the Washington State Division of Alcohol and Substance Abuse, and the Washington State Alcohol and Drug Abuse Research Program.
March 1, 2019
Graduate Student PAA Practice Talks
April 5, 2019
Speaker: TBA
Talk Title: TBA