Dr. Angela Henricks – Principal Investigator
Dr. Henricks is an Assistant Professor in the Department of Psychology at WSU. She completed her PhD in Experimental Psychology at WSU in 2016, where she worked with Dr. Ryan McLaughlin. Dr. Henricks then spent four years as a post-doc in the Geisel School of Medicine at Dartmouth College, working with Dr. Alan Green. Her work has consistently focused on identifying the neurobiological mechanisms that drive substance use and mental illness, with a specific emphasis on sex differences in vulnerability.
Email: angela.henricks@wsu.edu
Office: JT 313
Phone: (509) 335-8946
Kelly Hewitt – Graduate Student
Kelly started in the Henricks lab in fall 2021 and is a life-long WSU Coug fan; she completed her B.S. in Neuroscience and Psychology at WSU some years ago and is now working toward her Ph.D. in Experimental Psychology.  Kelly has multiple years of research experience as an undergraduate research assistant and lab manager for Dr. Rebecca Craft's behavioral psychopharmacology lab prior to joining the Henricks team.  Her research interests include sex differences in the neural circuitry underlying alcohol dependence and looks forward to discover how these differences might shed light on how to assist treatment options for alcohol use disorder.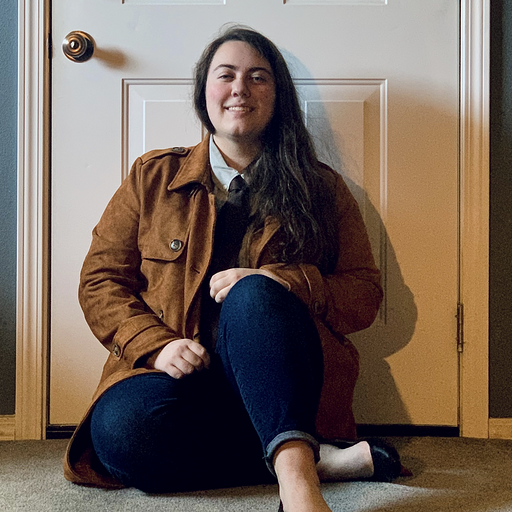 Skylar Nicholson – Graduate Student
Skylar joined the lab in Fall 2022.
Aidan Nunn, Charlie Nickerson, Amari Lowery, Dr. Henricks, Macy Garrood, Madeline Muir, Ximena Herrera, Skylar Nicholson, Kelly Hewitt
Macy Garrood, Ximena Herrera, Kelly Hewitt, Dr. Henricks, Madilyn Peterson, Maddie Muir, Maya Nuno
Dr. Henricks, Maddie Muir, Ava Seyle, Ximena Herrera, Madilyn Peterson, Kelly Hewitt